Pemagran was founded in 1979 by Mr. Calbir Sandrini. An Italian descendant with determination and a strong work ethic, he left a legacy for his children, grandchildren, and great-grandchildren.

Since its foundation, Pemagran has had a family management ingrained in its DNA, which continues to this day, with Claudio and Adriano Sandrini leading the company.

A company that has expanded over the years through investments in industry, infrastructure, mining, and its employees.
We have control over the entire production chain, from mining, through the process of processing slabs, tiles, and design pieces.

Our materials are known worldwide for their beauty and quality in finishing. Our company is recognized for its delivery, quality, punctuality, and commitment to the customer, employees, and the environment.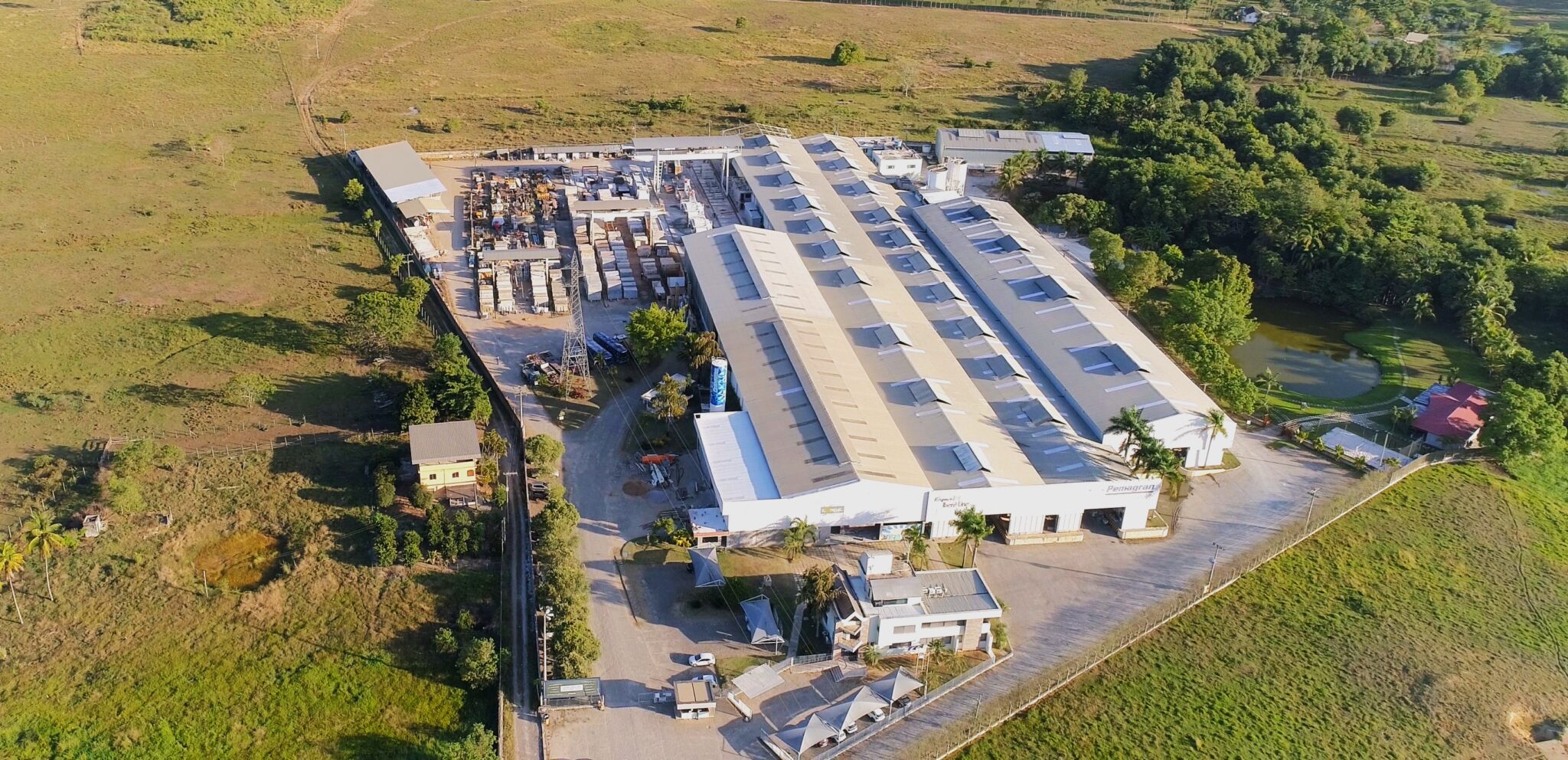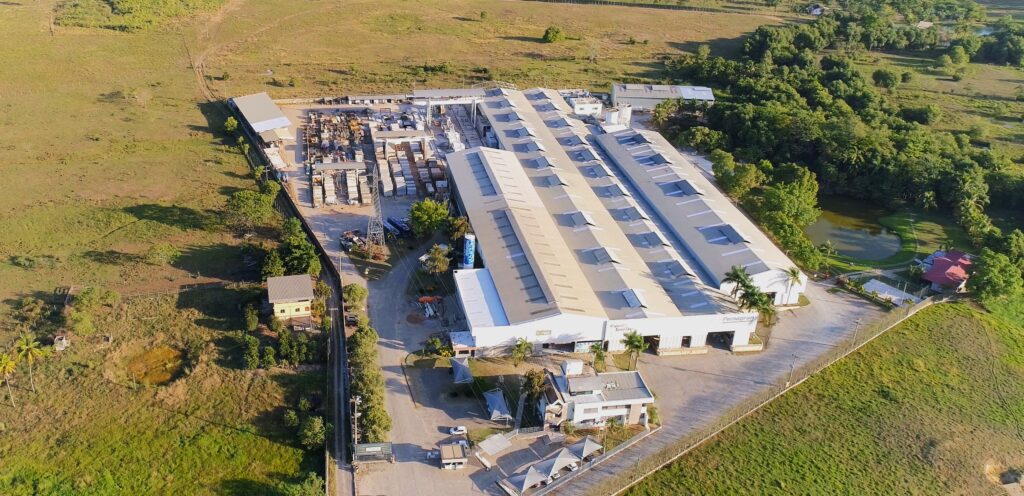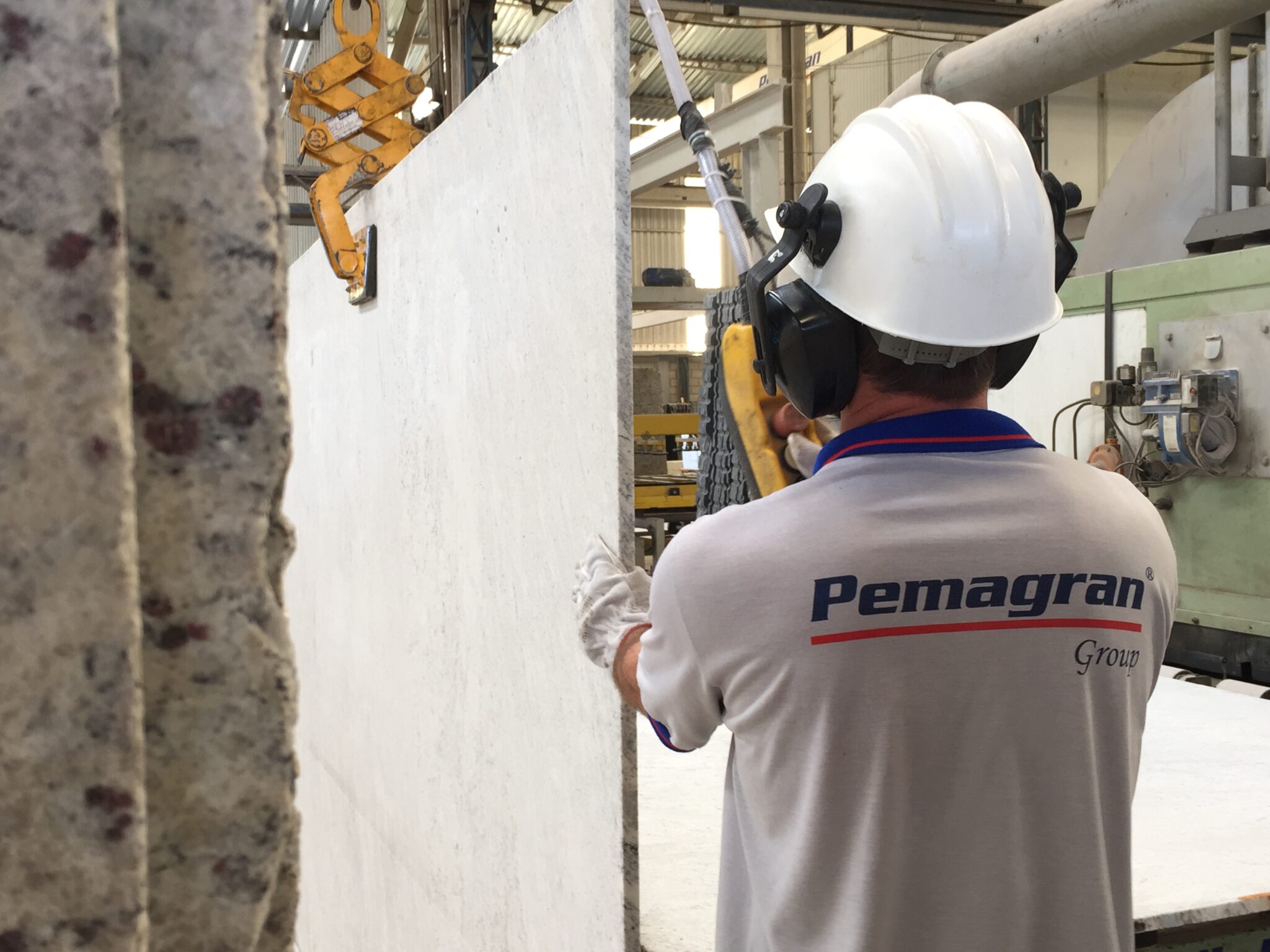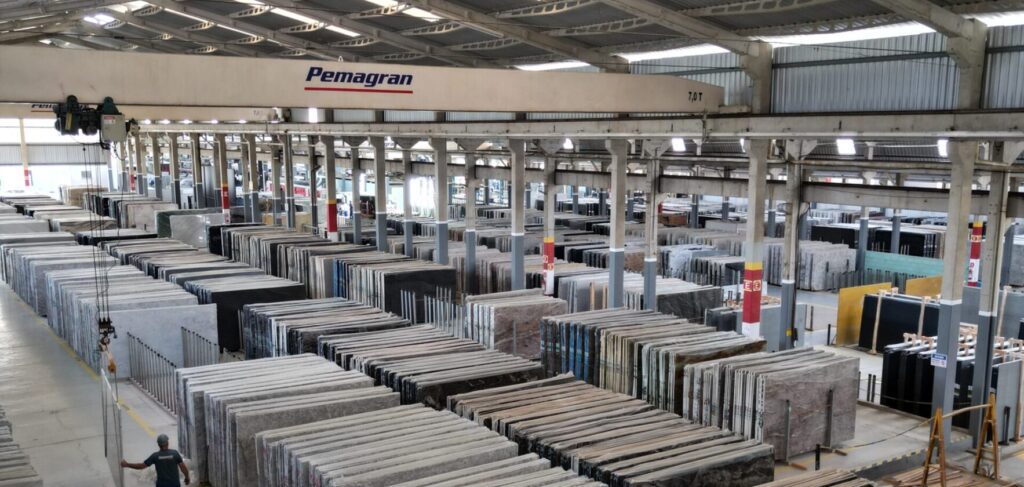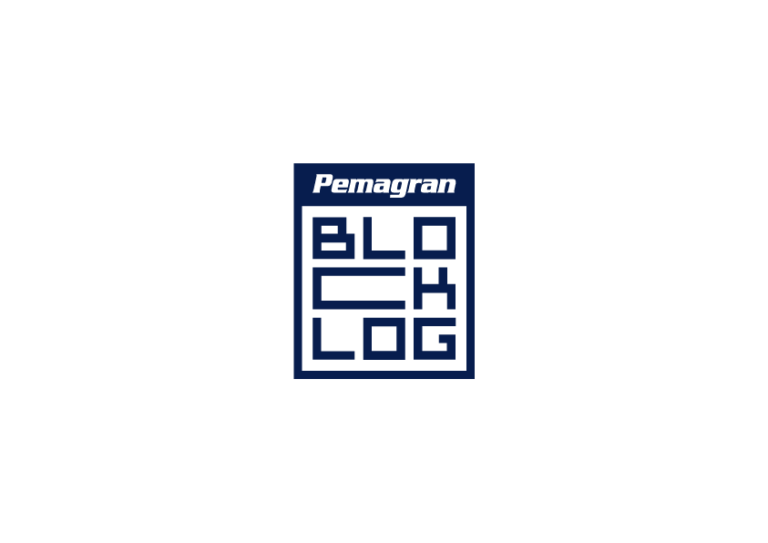 On the Pemagran team, you will have the opportunity to work alongside professionals.
Exceptional and highly qualified. Join us to boost your career.
Discover our variety of high-quality materials.
and find the perfect choice for you.