Explore our variety of high-quality materials and
find the perfect choice for you.
Click the button below, talk to one of our sales representatives, and request a quote.
Since 1979, Pemagran, founded by the visionary Mr. Calbir Sandrini, is a legacy of entrepreneurship in the Brazilian ornamental rocks sector.
Currently recognized in Brazil and around the world as one of the leading companies in the industry.
Learn more about us and our dedication to work.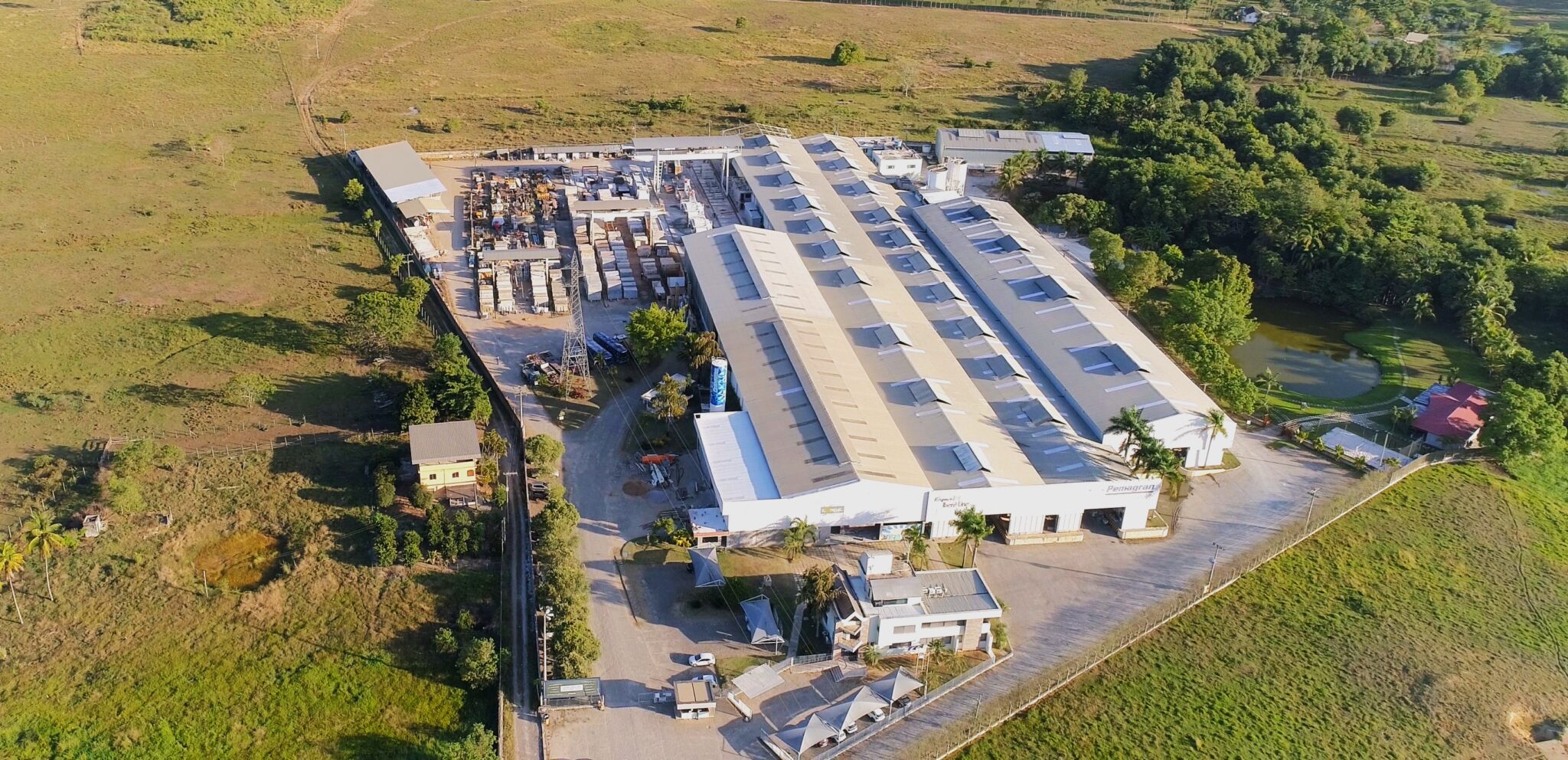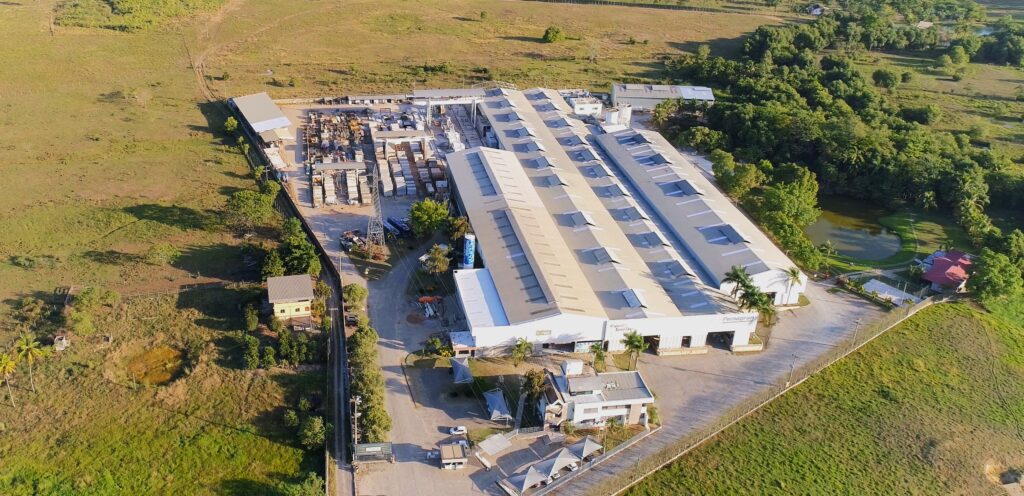 Discover where our exclusive materials come from.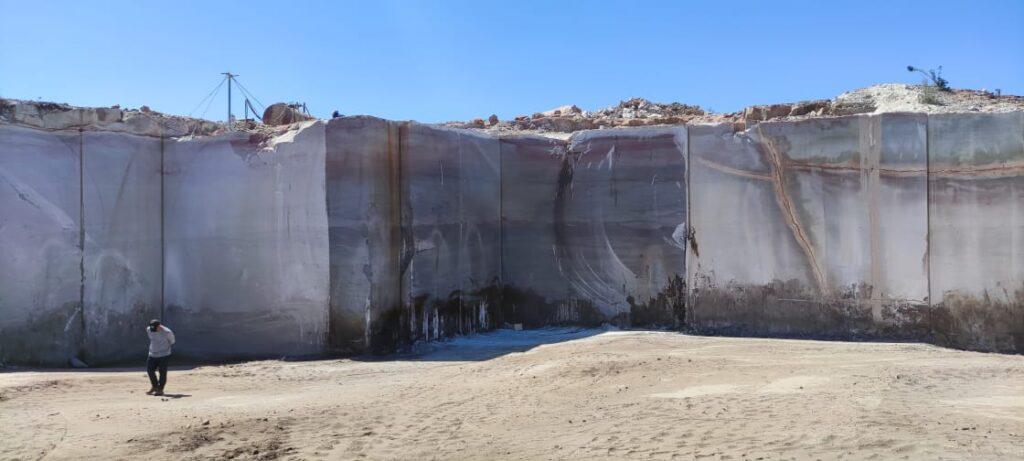 On the Pemagran team, you will have the opportunity to work alongside professionals.
Exceptional and highly qualified. Join us to boost your career.
What they say about Pemagran:
"It was a sensational experience to get to know Pemagran, with a lot of quality in internal processes. I really liked the personality of the rocks, especially the quartzites, which fascinated me the most!"
Adriano Oliveira
CEO of Silvagran
"Pemagran was one of my first partners, right at the beginning of Guia das Rochas. This partnership has solidified and continues to this day. It's an honor for me to have the opportunity to use Pemagran materials in projects because, in addition to their fascinating beauty, they have excellent durability, and I know that if I need any information, the Pemagran team will be available to assist me!"
Isabelle Kopper
Architect at Guia das Rochas
"We've been customers for over 4 years. We love working with Avalanche Marble and Pemagran's quartzites; they are very popular in our marble workshop."
Angélica Fernandes
CEO of Casa do Mármore